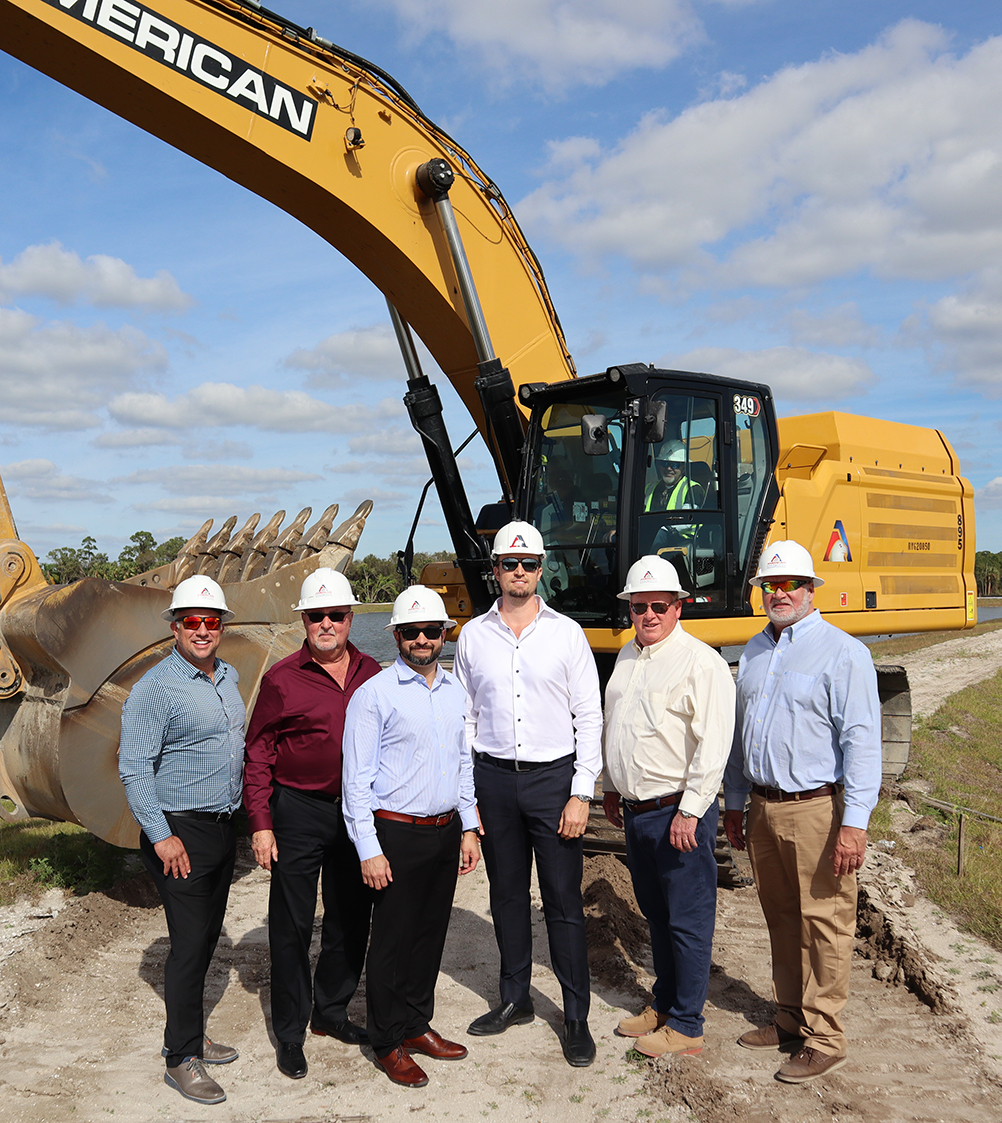 about AED
SOUTH FLORIDA'S PREMIERE SITEWORK CONTRACTOR
American Engineering & Development Corporation, (AEDC), is a South Florida based civil engineering contractor which offers a full range of civil construction services for all types of land development in both the public and private sectors.  With regional facilities in the Dade/Broward and Palm Beach/Martin Counties and a work force of 350+ skilled employees, AEDC has the resources to accommodate any size project.

AEDC utilizes a staff of highly experienced estimators, project managers, surveyors and skilled technicians to prepare and construct the most complex projects to highest standard of quality.  Our professional staff utilizes the latest generation of computerized hardware and software to provide timely and cost-effective solutions to our client's complex and demanding development goals.

In partnership with our clients, we are dedicated to the success of our projects, success achieved through solving the problems and meeting the challenges within our client's program, time and budgetary goals.